President's Message
New Year's Message from the President
Dear Members and Friends,
The ending of an old year and the beginning of a new one is always the time when you pause for a moment from your usual hustle and bustle, to review and rethink.
2018 was quite an exciting year for the society and its board of management. Achim Lauermann announced early in the year that he would not be standing for re-election, as did a number of board members, such as Ino Quass, Jochen Holst, Syafeeq Mohamed and Yvonne Touby.
Not many people are willing to put their time and effort into a volunteer job, serving a society. But after promoting the vacancies for a few weeks, we found a number of candidates to stand for election at the AGM in May. Alireza Soleimankhani, Christiane Lange, Clement Liang, Gerlinde Krupp, Hanns-Philip Wurster, Karena Kamaruzaman, Nicholas Tan, Teoh Seng Aun, Tamara Spandl, Dr Wolfgang Mark and myself were duly elected. Andreas Förster was appointed at the first board meeting, to join as twelfth member. Half of the people were new to the board so, even before we held the first board meeting, we started with a team-building event. There is a lot of energy in this new team and I both appreciate their dedication and love working with them.
The first thing we did was to implement a professional facebook page to reach more people with our announcements and promotions of events and courses. This has paid off, especially for Oktoberfest, the art workshop and the Christmas bazaar, but also for the new intake for the German courses. We are now able to reach out to many more people than before.
After the summer break, our biggest event in the year, the Oktoberfest was approaching fast and the celebration turned out to be very successful again (see Flashback). Wolfgang as chairman of the Oktoberfest committee had also added some new members, so the committee was bigger than ever, with 13 members. This paid off well and the burden of volunteering turned out to be a lot of fun and the event ran smoothly.
Our marketing committee, with chairman Philip, was kept busy preparing a logo contest for a new face for the MGS. If you are interested in taking part, please have a look at our website for more information and the conditions. Submission deadline will be 15 February 2019.
There are quite a few more projects on the way which are not yet finalised – watch out: we will let you know more, soon!
In 2018 we also organised the following regular events (in no particular order):
· a Japanese Tea Ceremony, prepared by our friends from the Japanese Society
· the opening of an art exhibition, with paintings by Penang artist Lee Jee Yuan
· 5 German breakfasts
· 6 movie nights
· the Open Day
· the famous MaiBall, organised by Achim Lauermann
· an interesting talk by Ralf Touby
· a highly successful Oktoberfest
· an art workshop for teenagers, followed by an exhibition by German artists Barbara Auer and Gabriele Bürger
· the Christmas Bazaar
The end of the year sees us also saying good-bye: to our office manager Jascha, and three of our board members who will not be able to serve any longer. We wish them well with all of their new endeavours and hope they will keep in touch!
Denise Khoo is our new lady in the office and Judy Mok was recently appointed to the board of management. Please have a look at the "Our Society" section for more information. Welcome to the MGS, Denise and Judy!
I hope you will all have a great start to 2019, or to the year of the earth pig, as our Chinese friends will call their new year, starting on 5 February.
Wishing you and your loved ones peace, health, happiness and prosperity.
Kind regards,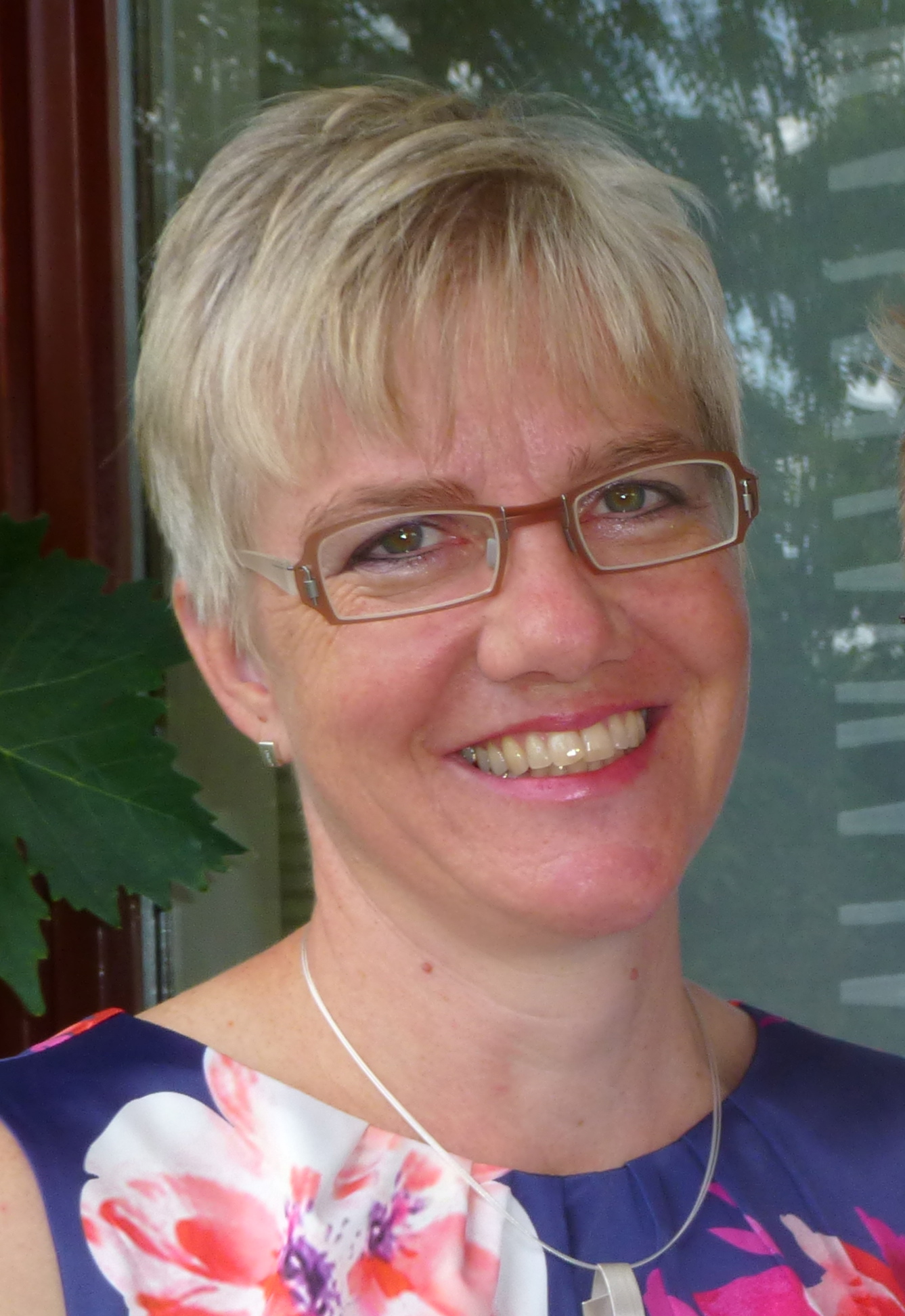 Petra Müller