New Year's Message from President Achim
Dear Members, Honorary Members, Sponsors, Students, Partners and Readers

Last year was a good one, wasn't it and most certainly we all welcomed the New Year in style. For the MGS the year of the 'Red Monkey' was successful, sometimes very busy and a bit hectic, esp. when organising all our big events, parties or when administering the first days of the language classes. Often though we had a lot of fun, we got feedback, good feedback from YOU and so, I anticipate, - with all our routine- for YOU and the MGS this year is going to be another good one.
If you missed our fabulous MaiBall at the E&O, the spectacular Oktoberfest with the "Bayernmaen"- band, some of our outdoor events, incl. but not limited to the wonderful Christmas Bazaar and Celebrations, do not worry! We'll do it again this year and even "Bayernmaen" are committed to come back again with a bang.
Please mark the important dates: on April 1 we shall celebrate the 60th anniversary of the Malaysian German relations in our garden, the MaiBall will take place at the E&O on May 13, the German Language Courses will start on January 16, October 13 and 14 has been reserved for the MGS Oktoberfest' and on December 2 Santa shall come.
What else to expect: the MGS Annual General Meeting in the month of June, friendship and lots of fun throughout the year, new books and DVD's in the Library, talks, movies and a first class organisation and MGS administration- all provided by the same hard working and dedicated MGS team (Board Members & Staff alike).
We count on YOUR continued strong support and wish YOU a fantastic Happy New Year, thereby hoping it (the 'Fire Rooster' will be the next Chinese Zodiac's animal) will bring YOU health, love, good fortune, peace, joy and a whole lot of happiness.
Yours faithfully,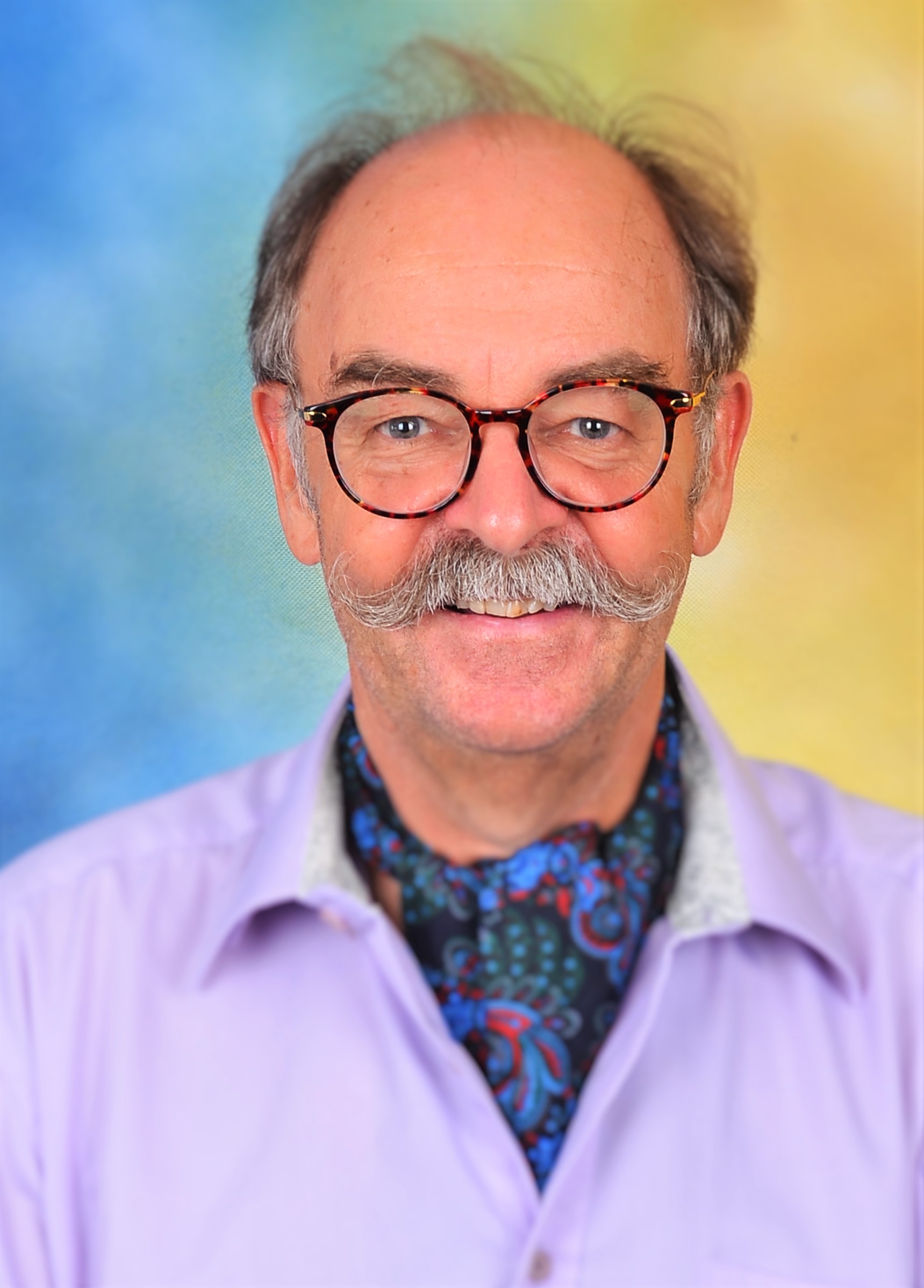 Dr Achim Lauermann