What's going on?
Dear Members and Friends,
Time is flying since the AGM in May and the election of the new board of our society. We are glad to have Nicholas Tan, Tamara Spandl, Gerlinde Krupp, Hanns-Philip Wurster, Alireza Soleimankhani and Andreas Förster as board members, for whom this is the first time serving on our board. Andreas was nominated to be a board member in our first meeting in June. Dr Wolfgang Mark, Clement Liang Chow Ming, Christiane Lange, Teoh Seng Aun and Karena Kamaruzaman have been re-elected.
We have a lot of ideas and in the next months we are going to look into topics like membership, marketing, the club house, which events to make bigger and what new events to create. Our mission is to make the society more open and friendly to our members.
Besides that, a sub-committee of 10 people is already diligently working on the Oktoberfest on 19 & 20 October 2018, looking for sponsors, vendors, booking flights for the band and preparing everything in order to ensure a smooth procedure.
We hope to see you around at some of our events!
Kind regards,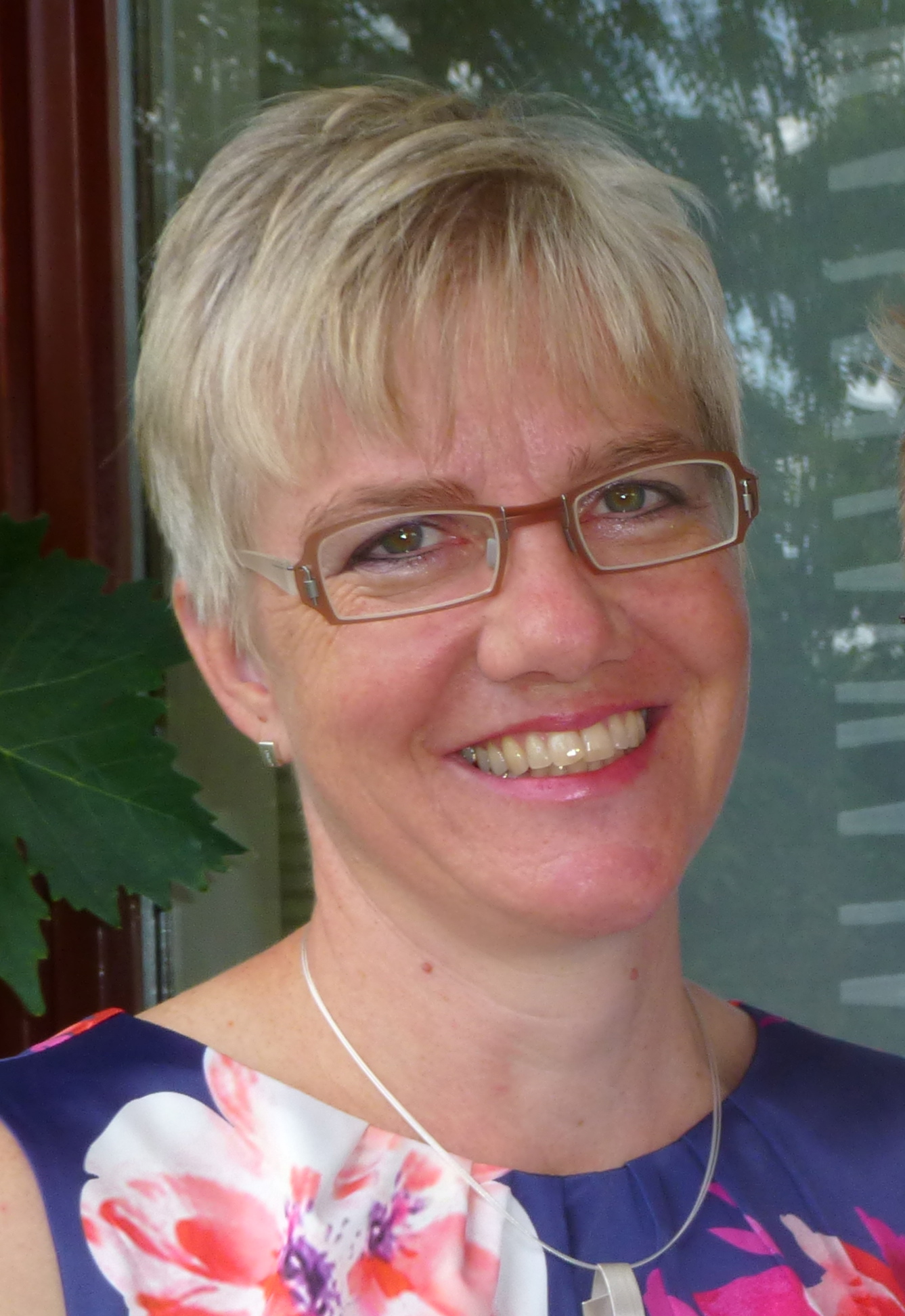 Petra Müller