Learn German and study in Germany!
Germany – your path to excellence and a tuition free study
DAAD - Information about studying in Germany tuition free
Germany is famous for having one of the strongest economies in the world. Products "Made in Germany", like cars, chemicals, engineering products, environmental technology, are valued for their high quality, making Germany one of the world's leading export countries.
What is the key to Germany's economic success? It is the educational system that plays a crucial role. Germany's wealth relies entirely on the innovative potential and the dynamic of its companies. It is thus hardly surprising that Germany attaches great significance to education and learning as well as to research and development.
A distinctive feature of many German universities is their very close cooperation with the industry and one of the peculiar characteristics of the German higher education system is the fact that it is mostly state-financed. As opposed to many other countries, Germans strongly believe that education is not a business. As a consequence, German universities generally do not charge tuition fees.
And by the way: Graduates from a German university have easy access to the German employment market.
For more information on study and research in Germany please refer to the DAAD, German Academic Exchange Service at www.daadkl.org (email: info(at)daadkl.org).
You can download here the following information:
Study Guide (download)
Main questions and answers for parents (download)
Magazine "Start"(engl.), general information about Bachelor and Master degrees (download).
Helpful links and information
General and complete information about ALL public universities and programmes: https://www.study-in.de/en/index.php
Your opportunity in Malaysia: UKM cooperation with UDE in Germany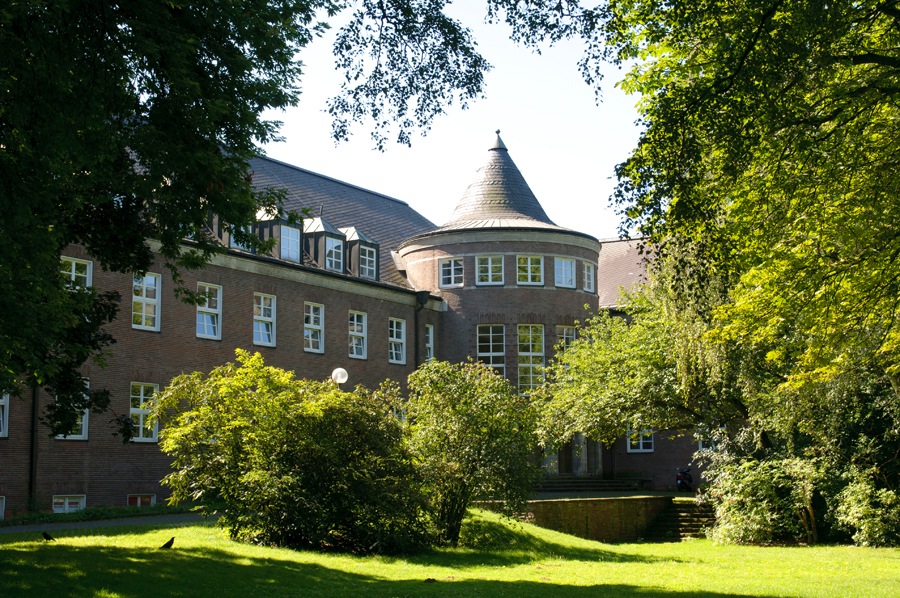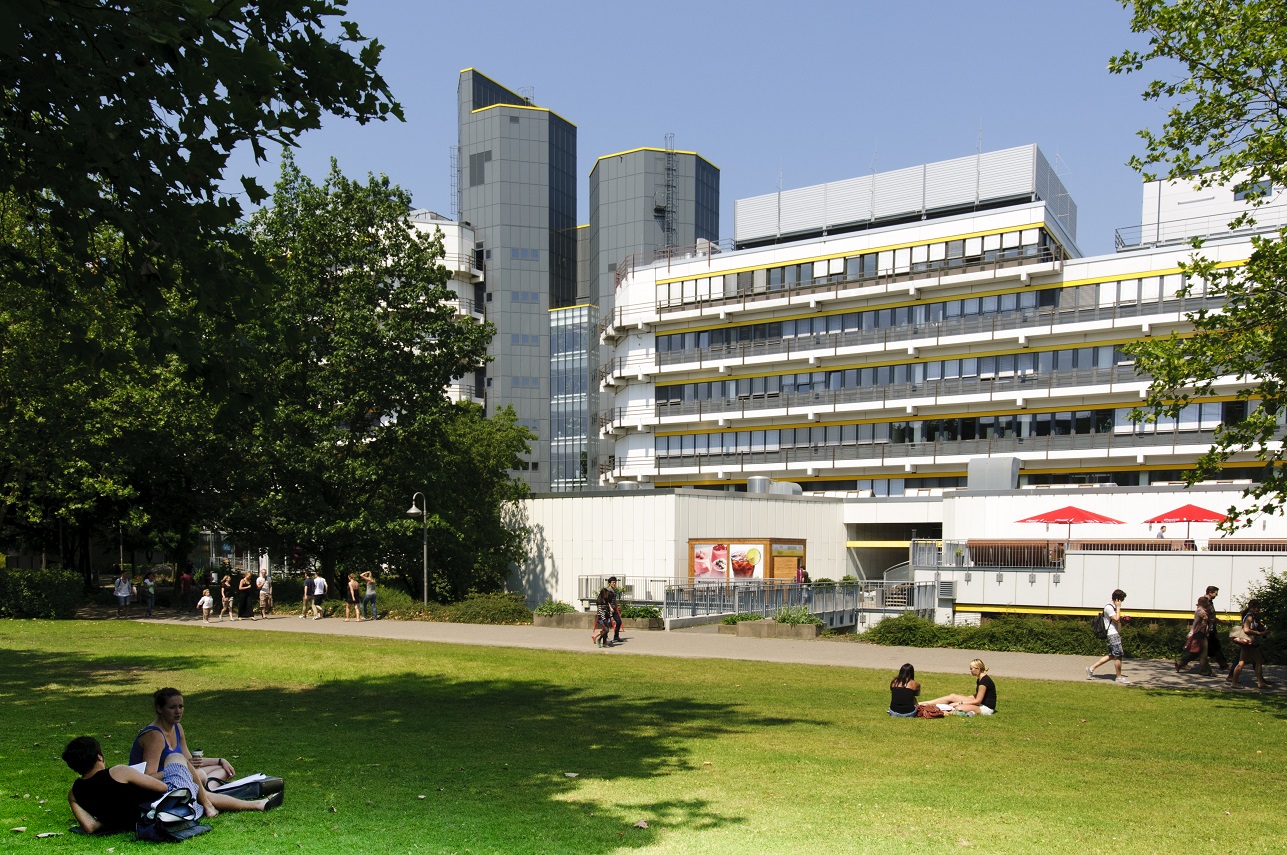 The Mercator Office forms the physical presence of the
University Duisburg Essen (UDE) Germany in South East Asia's elite universities
Universiti Kebangsaan Malaysia (UKM) and
Universitas Indonesia (UI), Jakarta.
The cooperation between Universität Duisburg Essen (UDE), Universiti Kebangsaan Malaysia (UKM), and Universitas Indonesia (UI) goes back to the year 1997. Since 2002, UDE provides services for students, researchers as well as guest professors through the Mercator Offices. Especially to mention are preparatory courses for students heading for studies in Germany as well as everything regarding administrative support on this way.
The provided services include academic advisory, administrative matters concerning applications, visa and accommodation matters, general enquiries about living and studying abroad. The Mercator Offices are locally situated at the partner universities' premises, equipped with sophisticated multimedia labs. At the moment there are various programs and services offered by Mercator Office and partner universities.
Service of Mercator Office:
* Offer of German Language courses from level A1 to B1 as pre-requisite to join Bachelor- and Master degree courses of the study program "International Studies in Engineering" at UDE.
* Be informed, that we recognise certificate in German language issued by MGS – so you can combine language tuition from MGS with courses from Mercator Office in order to get language tuition with bets fitting to your needs and timing to go for
studies to Germany!
* Offer of Courses in Fundamentals of subject of STEM (MINT) – to prepare school graduates for smooth transition to German universities.
* Offer of a course in Intercultural Communication in order to get better understanding about Germans and their habits before entering Germany.
* General support with academic oriented questions, with application for visa, finding accommodation at UDE and such.
Fees are given for packages, like a set of specific course plus services. This depends a lot on the demands of our clients and cannot be given as pricelist to choose from. But you are welcome to contact Mercator Office and ask for fees according t6o your special needs.
Example:
International Studies in Engineering at University Duisburg-Essen (ISE)
German Language Courses A1 + A2 Malaysian-German Society >>> Cooperativ Courses at Mercator MSE-UKM >>> ISE
Contact Us
Managing Director:
Prof. Dr. -Ing. Dr. h.c. (UKM) Axel Hunger
Institute for Computer Engineering
Faculty of Engineering
University of Duisburg-Essen
D-47058 Duisburg, Germany
tel: +492033794211
axel.hunger@uni-due.de
General Manager:
Monika Jusdi
UKM Mercator Office
Level 3, Administrative Building
Faculty of Engineering & Built Environment
Universiti Kebangsaan Malaysia,
43600 UKM Bangi, Selangor, Malaysia
tel: +60389118396
mse.my@mercatoreducation.com (general enquiries)
mercator@ukm.edu.my (ukm enquiries)
Liaison Officer:
Dita Adhitia
UI Mercator Office
Level 3, Engineering Center
Faculty of Engineering,
Universitas Indonesia
Kampus Baru UI, Depok 1624, Indonesia
tel: +622178849161
mercator@eng.ui.ac.id