Open Day 2017: 60Years German Malaysian Diplomatic Relations
Sunday, 2 April, 03.00 PM at MGS
We cordially invite you to our annual Open Day on Sunday, 2 April from 3pm onwards. Join us to have fun with a mixed programme and tasty delicacies!
This is a wonderful opportunity to sample delicious German food and get involved in various fun activities.This family-friendly day is concluded with live music in the evening.
This Open Day 2017 is also a celebration of 60 Years German Malaysian Diplomatic Relations. MGS will feature a series of talks "Your Career with Germany" when seven different institutions will give general information about your future career chances connected either to German universities or German companies.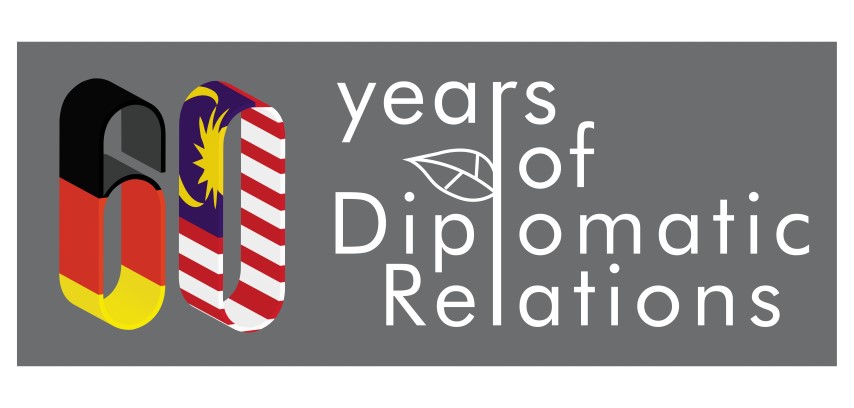 Your Career with Germany
Welcome and short greeting speech
1) What you need to know before you study in Germany tuition free
by Norlis Simaa Mohd Ali, DAAD Kuala Lumpur, German Academic Exchange Office
The educational system plays a crucial role. Germany's wealth relies entirely on the innovative potential and the dynamic of its companies. It is thus hardly surprising that Germany attaches great significance to education and learning as well as to research and development. As opposed to many other countries, Germans strongly believe that education is not business. As a consequence, German universities generally do not charge tuition fees.
2) Dual Vocational Training Germany & Malaysia
by Daniel Bernbeck, Executive Director MGCC/AHK
The need of competent and highly-skilled workers is growing rapidly. In addressing this issue, the Malaysian-German Chamber of Commerce and Industry (MGCC) in cooperation with the Department of Skills Development of the Ministry of Human Resources (MOHR) and the German-Malaysian Institute (GMI) along with Penang Skills Development Centre (PSDC) has implemented the German Dual Vocational Training (DVT) program in Malaysia. Based on German training standards the programme is a combination of 25% theoretical and 75% practical training. Your benefits: High-quality professional training for free, monthly training allowance, qualified certificates - Advanced Skills Diploma (DLKM / Level 5 NOSS) and German Chamber (AHK) Certificate, career opportunities with renowned multinational corporations.
3) German Malaysian Institute: The German A-Level Preparatory Programme
by Mirjam Häger, GMI - German Malaysian Institute
This programme was established to prepare and qualify young Malaysians to further their studies in the field of engineering. Students will undergo a 22month preparatory programme at GMI and also 6 month intensive German language at various German language centres before they are accepted at the University of Applied Science.
4) Dual Degree Programme Malaysia & Germany
by Dr. Muhamad Mat Noor, Director, German Academic and Career Center (GACC), UM Pahang
The University Malaysia Pahang has established a dual degree pogramme in engineering together with German universities in Karlsruhe and Reutlingen.
5) Study in Germany in English at Jacobs University Bremen!
by Peter Tsvetkov, Recruitment Counselor, Jacobs University Bremen
Although a German university, the Jacobs University Bremen teaches exclusively in English at all levels (Foundation, Bachelor, Master and PhD). We do charge tuition fees, but also offer comprehensive scholarship and financial aid opportunities, which make it possible for students from different socio-economic backgrounds to study with us.
6) AFS: Exchange Programmes to Germany and returnee sharing his experiences
by Datin Noorliza L Abdullah, Secretary of AFS Penang Chapter
7) The German Alumni Association of Malaysia
by Mohd Syafeeq bin Mohd, President of the German Alumni Association of Malaysia
If you want to get regular information about our events and activities, you can sign-up for our e-Newsletter online or by simply calling 04-229 6853.