Oktoberfest 2015
Friday, 23 October, 07.00 PM at MGS and Saturday, 24 October, 07.00 PM
The MGS Oktoberfest Penang draws people from far and wide, and we welcome approx. 2800 visitors. You can expect authentic German food and beer as well as the proper Oktoberfest atmosphere.
This year we are proudly presenting the Bavarian band "Froschhaxn", of course flown in from south of Germany. By the way the name of the band literally means "Frog-leg" or "Frog-knuckles".
Meet the band and you will know why. Check us out on Facebook as well.
Traditionally German Oktoberfest is a typical beer festival. Besides Carlsberg we will offer original German Oktoberfest draught beers, Löwenbräu and Erdinger and a bottled beers Franziskaner, Erdinger and König Ludwig.
Your taste buds will be delighted with the finest German delicacies like sausages, meatloaf, Sauerkraut, pretzels and more. Local and pork free food such as satay, fish and chips, chicken sausage and more will also be provided as well as non-alcoholic drinks.
Traditional games and entertainment for both, adults and children will complete this unique experience.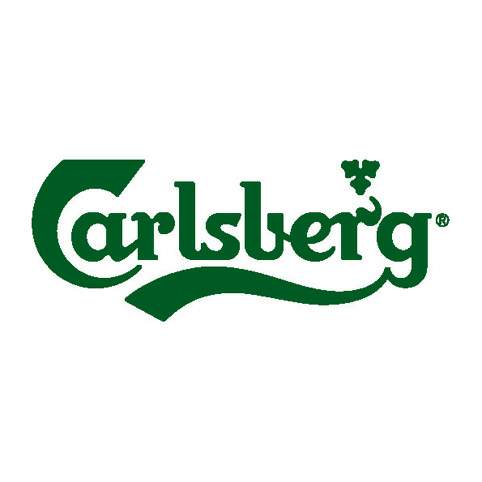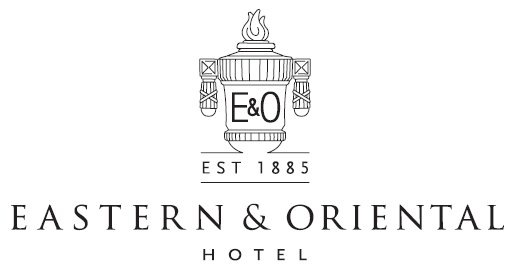 If you want to get regular information about our events and activities, you can sign-up for our e-Newsletter online or by simply calling 04-229 6853.