MGS Oktoberfest 2017
Friday, 13 October, 07.00 PM at MGS and Saturday, 14 October, 07.00 PM
We will call out again – O' zapft is!
For 45 Years in Penang
As a long tradition since 1973, the MGS Oktoberfest is a well-known event in Penang and throughout Malaysia. Since the very early beginning, we at MGS provide the same hallmark ingredients as the original, world-famous Munich Oktoberfest in Bavaria/Germany: a festive opening in an uniquely decorated tent, Bavarian brass music, a wide portfolio of very drinkable German beer brands, a variety of tasty food, fun games for kids and entertainment, and most of all the intoxicating atmosphere of the singing and dancing crowd.
This wonderful festival has become a cultural highlight and contributes to the thriving Malaysian-German relations and continuing friendship. It is a great opportunity to meet local and international friends and to have fun together with many other beer enthusiasts throughout the two days event.
The Oktoberfest was supported and visited by our most faithful VIP guest, YAB Tuan Lim Guan Eng, the Chief Minister of Penang and his family and the German Ambassador Graf Nikolaus von Lambsdorff with spouse.
And this year 2017 - again - the
"Bayernmän"
Band from Bavaria in Germany, will perform original oompah music in a highly professional manner!
In addition to the extensive portfolio of imported beer brands, the highlight of a successful Oktoberfest is without any question a wide variety of delicious food. Traditional German food like grilled pork, different kind of sausages, pretzels, schnitzel and sauerkraut was very well received by the guests. Also several local dishes and colorful tasty sweets were offered by friendly vendors.
We hope to see all of you during the MGS Oktoberfest 2018!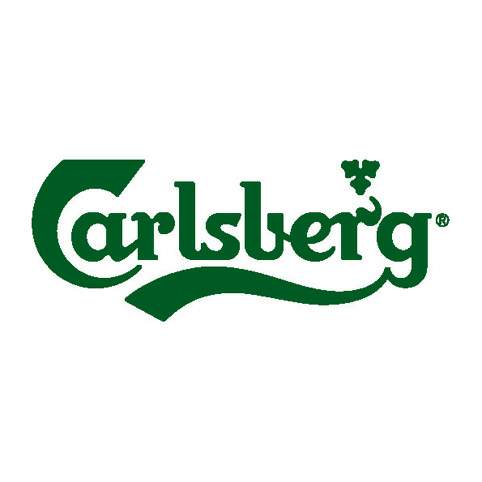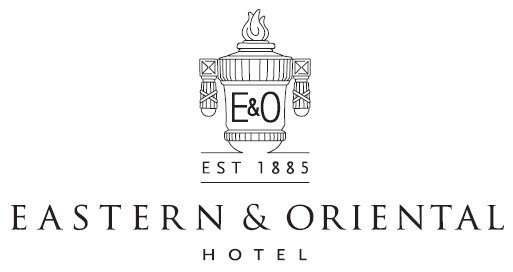 If you want to get regular information about our events and activities, you can sign-up for our e-Newsletter online or by simply calling 04-229 6853.