MaiBall-Party 2016
Saturday, 14 May, 06.30 PM at E&O
Our special highlight in May is the annual MaiBall-Party.
Starting with a sparkling welcome drink you can watch the sunset next to the sea and soon a sumptuous Eastern-Western buffet dinner is waiting for us in the Grand Ballroom. Enjoy the free flow of beer and feel free to dance. This year Penang's famous live band "The Jazzhats featuring Ray Rozells" and our own DJ will keep you dancing until late. Later in the evening - may be you will be one of them - will win one of the three outstanding prizes of the Lucky Draw.
Dance to The JazzHats & Ray Rozells - Party with us - Rock the dance floor - International Smash Hits - Free flow of beer - Lucky Draw

Ticket Information
Kindly note that one table is 10pax.
Member: RM220 / RM269 with one voucher for one bottle of wine
Non-members: RM250 / RM 299 with one voucher for one bottle of wine
Discount offered
1.) purchase by non-members of 1 table ( 10pax ) is offered at member's prices, provided if paid in one sum upon purchase (offer valid until April 16)
2.) members purchasing 1 table ( 10pax) are offered in total 1 bottle of wine voucher extra, provided it is paid in one sum upon purchase (offer expires, when no tickets are left for sale)
Please contact the MGS office: 04- 229 68 53 / office@mgs.org.my
A BIG THANK YOU TO OUR SPONSORS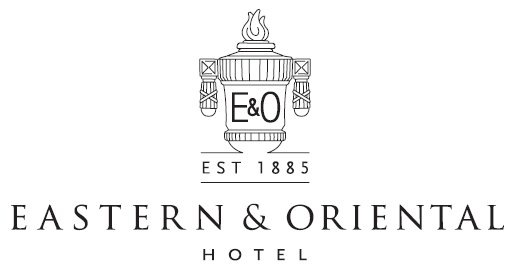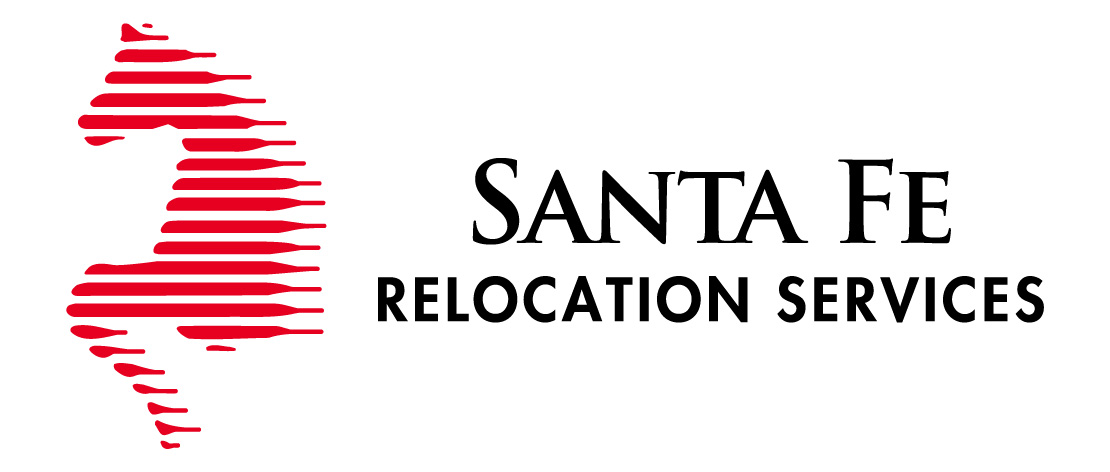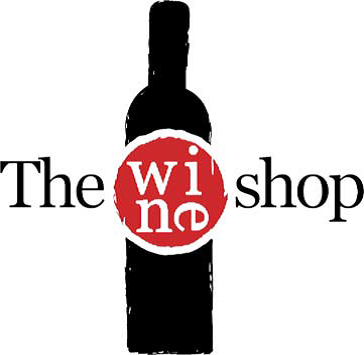 If you want to get regular information about our events and activities, you can sign-up for our e-Newsletter online or by simply calling 04-229 6853.